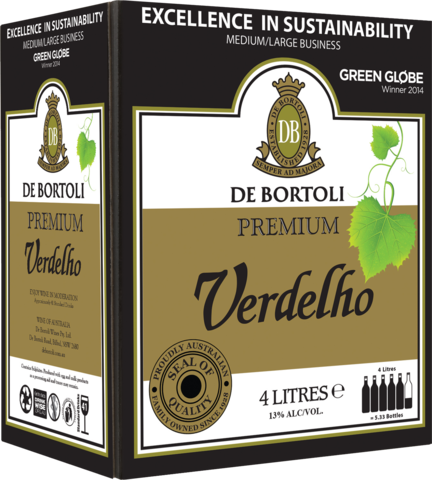 Cask   /   White Blends & Others
De Bortoli Verdelho Cask 4LT
(PLU #1806)
Not in stock currently
Would you like to be notified when it comes back in stock at ?
Yes, Notify Me!
Product Details
Our range of Premium 4LT casks provide convenience with quality that has a place in every household.
Tasting Notes
Fresh and generous honeysuckle and tropical fruit flavours are balanced by crisp acidity.