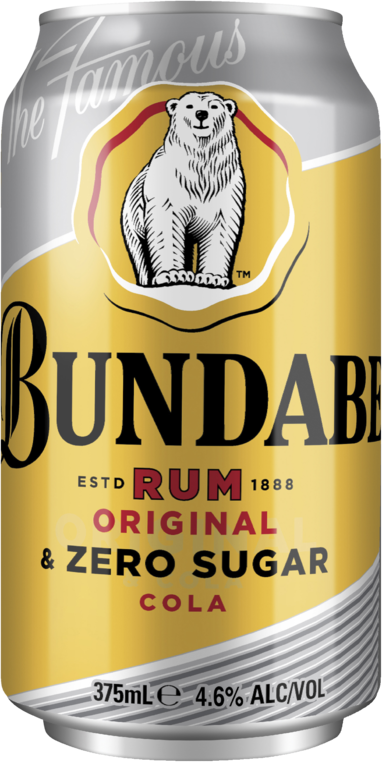 Rtd   /   Rum
Bundaberg Rum UP & Cola No Sugar 4.6% Can 24X375ML
(PLU #1058)
Stock not available
currently only has 17 on hand. Please reduce your quantity to add to your cart.
Product Details
Our unique Bundaberg Rum fused with a hint of vanilla and spices to create a smooth, sweet finish made to mix perfectly with zero sugar cola.
Tasting Notes
Filtered through red gum charcoal to deliver an incredibly smooth finish with hints of brown sugar, caramel and honey.